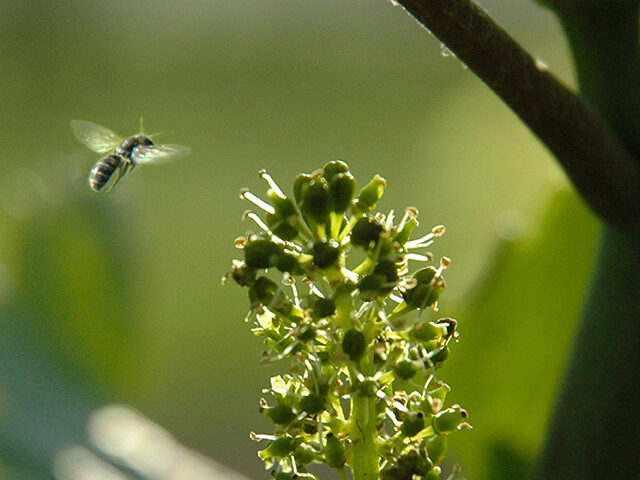 Over the centuries, Bergerac-Duras winemakers have protected the land and its biodiversity through polyculture and farming as they have a sense of duty towards the region. Their responsibility towards the environment is more integral to their methods than ever. Taking care of this ecosystem means taking care of a vital work tool and paving the way for the future.
A sense of values and the future
Agriculture Biologique, or organic farming, bans the use of herbicides and synthetic pesticides with a respect for balance and diversity in the soil.
HVE3, or High Environmental Value, promotes biodiversity in vineyards (hedgerows, undergrowth, ponds etc.) and encourages owners to use fewer products on soil and harvests (inputs).

Biodynamie, or biodynamic farming, promotes natural ways for vines to be self-sufficient over chemical treatments and is based on the lunar cycle.
80% of the surface area (8250ha) has environmental labels (24 million bottles)
60% of Bergerac and Duras vineyards have environmental labels (30% organic farming, 30% HVE3).
100% of vineyards are committed to an environmental policy by 2024!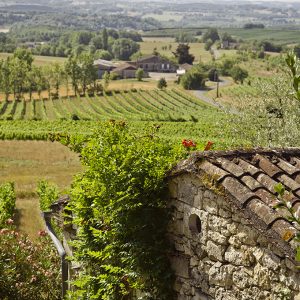 Bringing trees together with crops on farmland is a smart way to operate. Planting trees improves the water supply and minerals in the soil, aids fertilisation, stops nitrates polluting water tables, boosts wildlife (bats, insects, birds etc.) and habitats as well as improve adaptation to the climate. This technique can significantly reduce the amount of inputs farmers use.
Just take "Monbazillac en fruits". Winemakers launched the project in autumn 2020 to encourage biodiversity in the vineyard. 800 fruit trees were planted on the edge of the vines with 55 different species identified using signage and a mobile app: Monbazillac en fruits.