Whether you want to discover the Bergerac or Duras appellations, the Maisons des Vins are THE essential places for your first steps in the vineyard!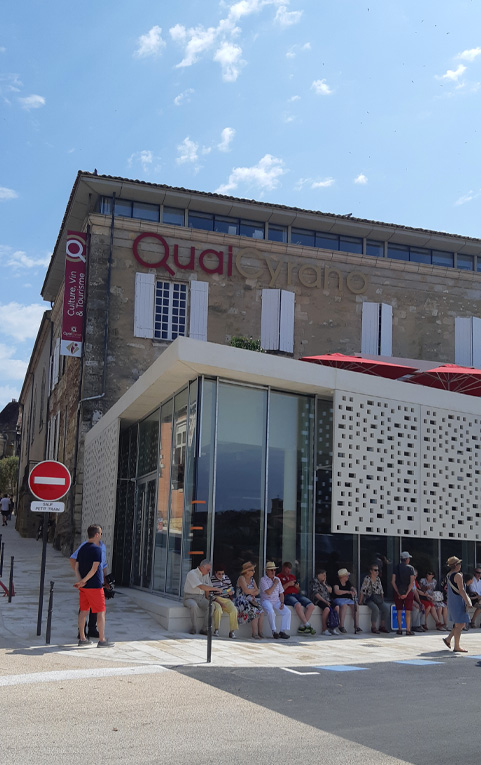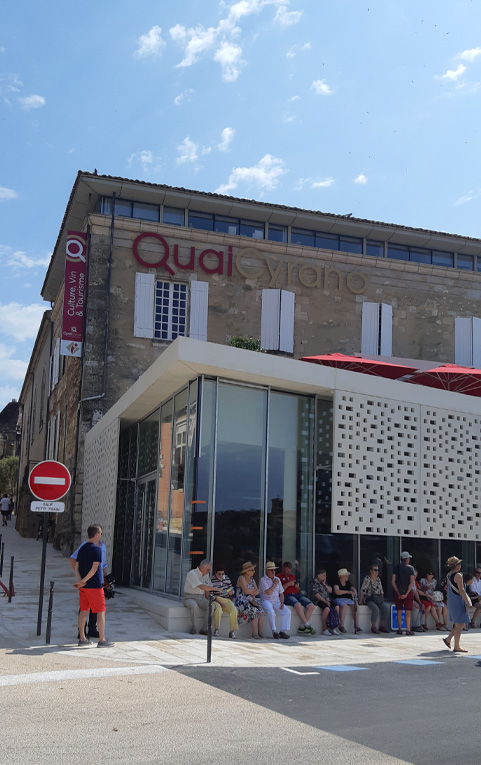 Quai Cyrano lies deep in Bergerac old town at the Cloître des Récollets with views of the port and Dordogne.
Tourist Information and Maison des Vins have joined forces to host the holy trinity here: culture, tourism and wine.
Maison des Vins de Duras takes visitors on a sensational (in every sense of the word) adventure exploring the vineyard on the edge of the village and its fabulous Château!
Un lieu 3 en 1, regroupant culture, vin et tourisme : Quai Cyrano est une étape indispensable à Bergerac !