An outstanding terroir of south-facing light and acidic sandy soil produces golden and fruity grapes picked when ripe to make low-sugar sweet wine, bursting with freshness, fruity flavour and floral aromas.
The sweet spot
A dozen winemakers tend this 40ha vineyard for those in the know! The designation could have been wiped out by the late 19th century Great French Wine Blight were it not for how proud the brave winemakers were of their designation!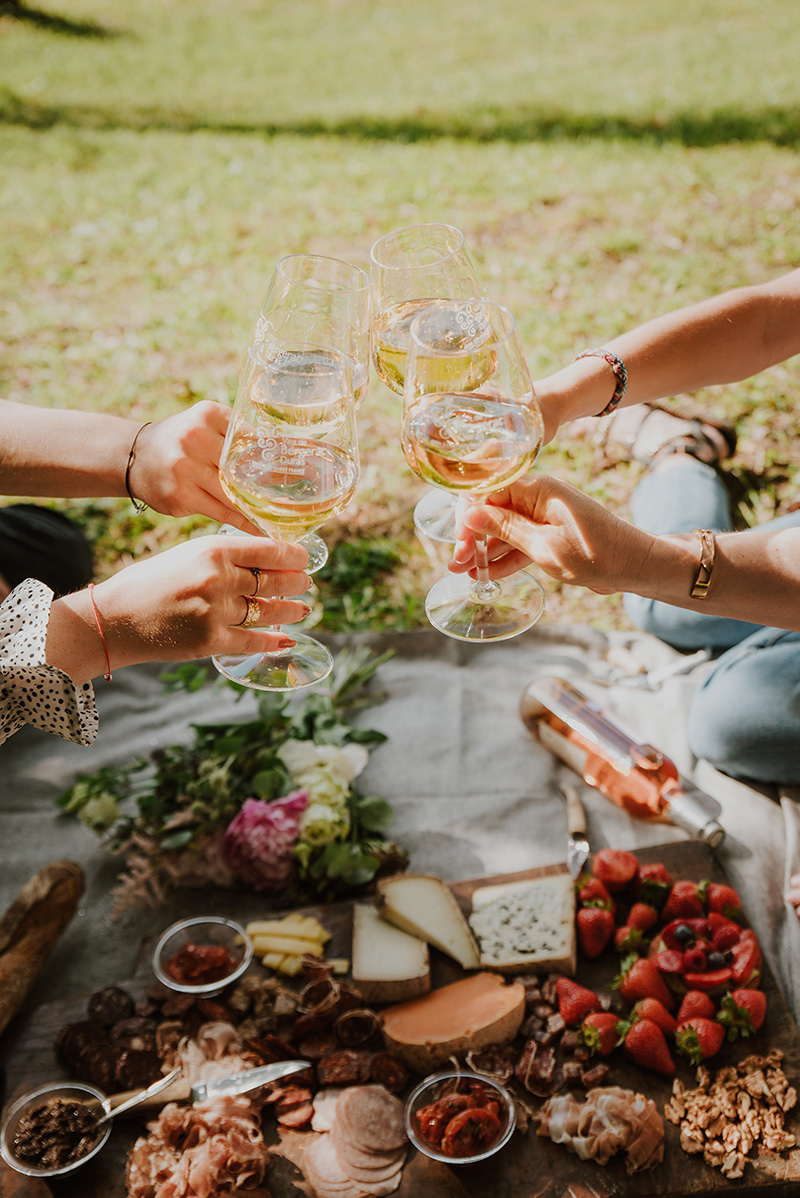 bottles
produced every year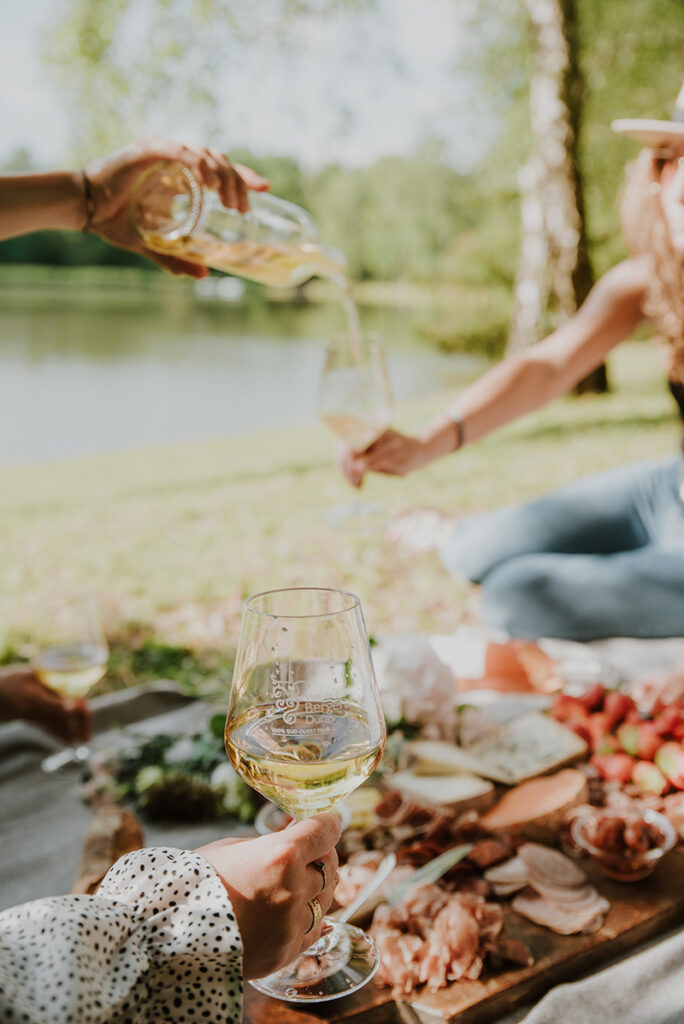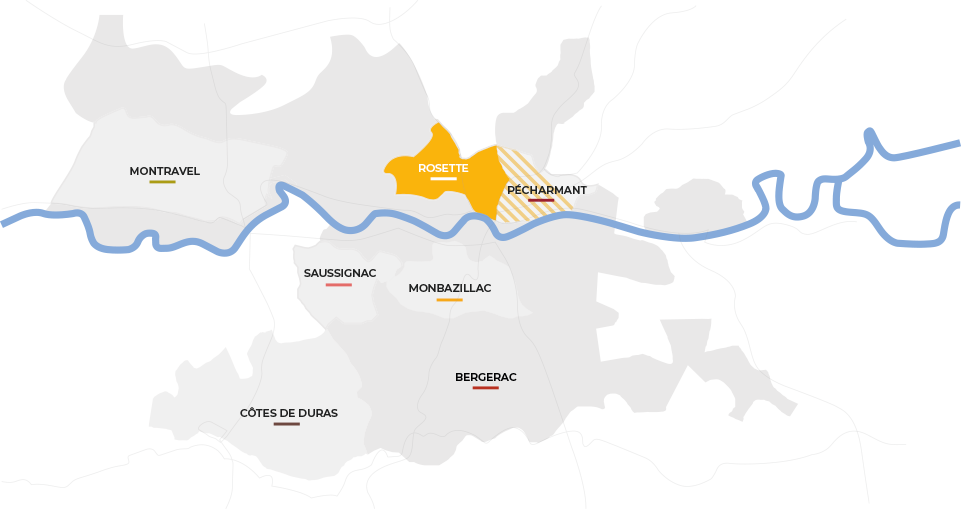 bottles
produced every year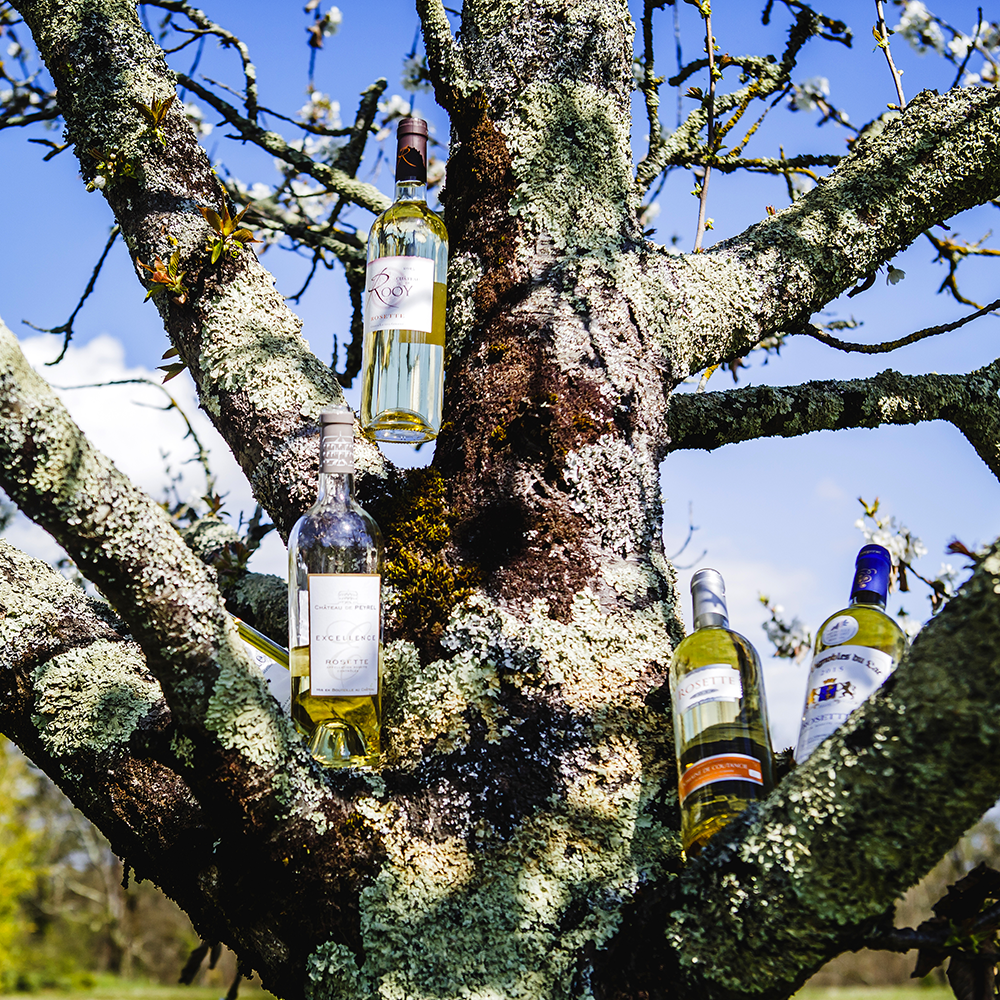 The Rosette designation has been an AOC (Designation of Controlled Origin) wine since 1946. The vineyard was neglected before things picked up in the 60s and it has now been restored to its former glory!
The Rosette terroir north-west of Bergerac lies at the foot of an amphitheatre of hills on the sun-drenched hillsides of the Dordogne's right bank. Its clay-gravel soil is a result of the Massif Central's erosion.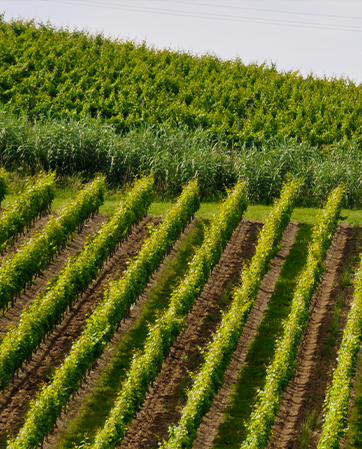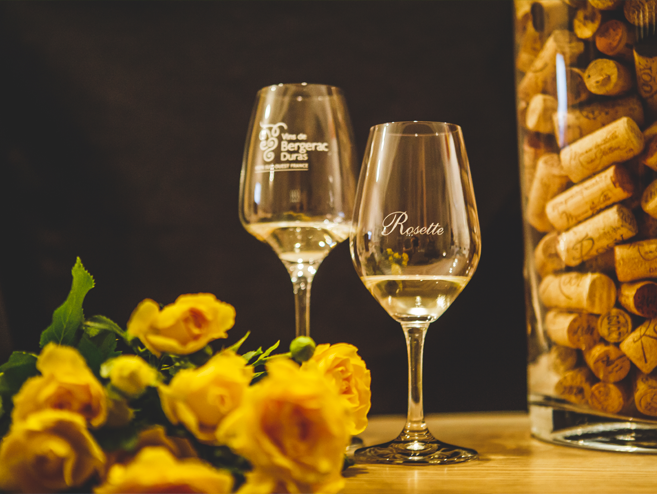 Grape varieties: Sauvignon, Sémillon, Muscadelle
Typicity: This sweet wine strikes the balance between sweetness and vibrancy with subtle white flower and fruit aromas.