Quai Cyrano lies deep in Bergerac old town at the Cloître des Récollets with views of the port and Dordogne.
Tourist Information and Maison des Vins have joined forces to host the holy trinity here: culture, tourism and wine.
Get the royal treatment with all the advice and information you need to plan your stay in Périgord. 

Gift shop

Ticket office for year-round guided tours, shows and concerts staged locally and more.

Bike hire
The shop sells 150 wine options at trade prices (Wine Route winemakers). The team is here to help you pick the right wine for you and provide the best advice around! 

Try 9 vintages from our designations at our wine bar every week!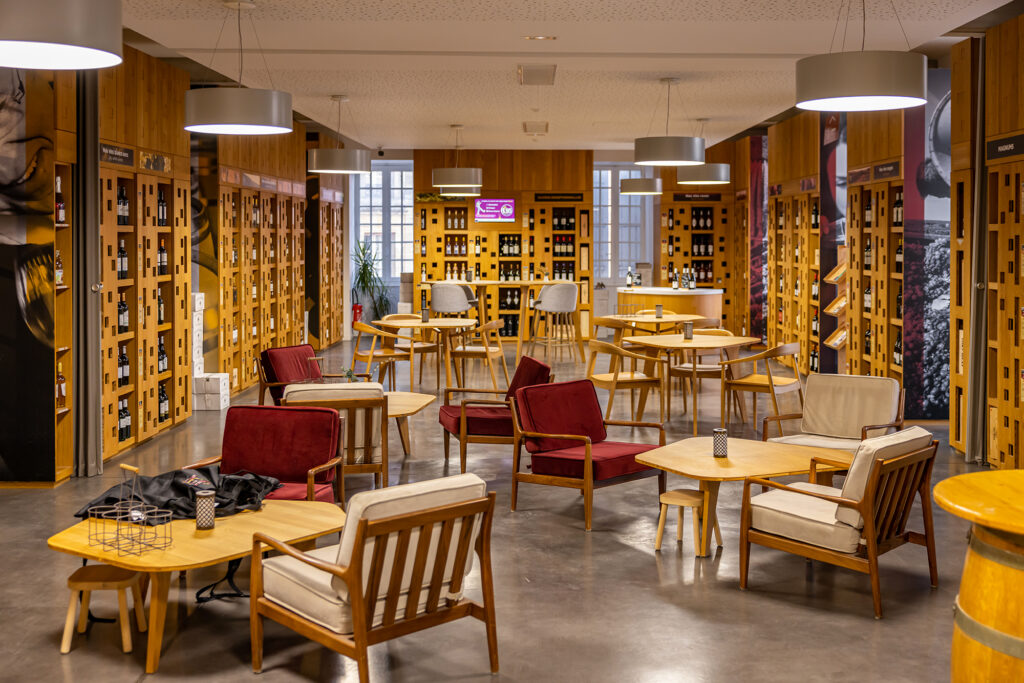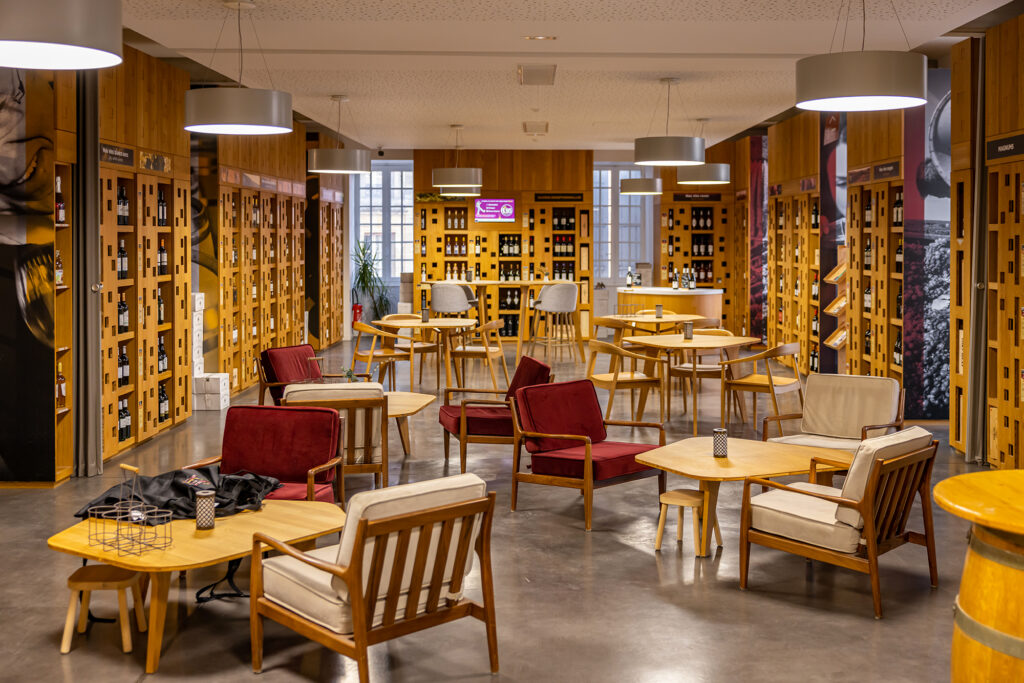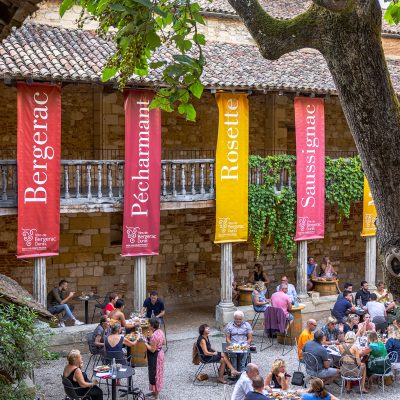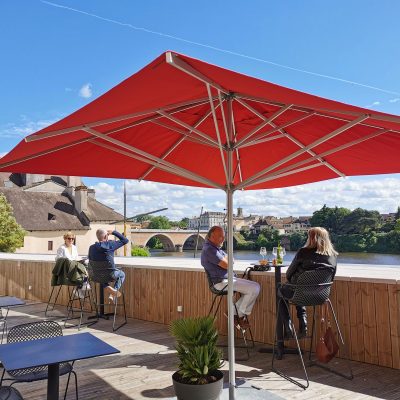 The added bonus? Sample local tapas washed down with a glass of wine. Settle back and relax in one of three spots: the historical Cloître des Récollets, the panoramic terrace or cosy wine area. 
Destination management company
Quai Cyrano also provides destination management. Do you need a meeting room? Do you want to host a cocktail party? Do you want to run a wine-based team building event? The team will help you make your personal and professional dreams come true!
Wine? Check! Tourism? Check! Let's not forget culture too! Quai Cyrano is a bustling venue with a whole host of events and things to do: foodie evenings, tasting classes, concerts, improv plays, scavenger hunts and more. Quai Cyrano is a must for anyone visiting the region!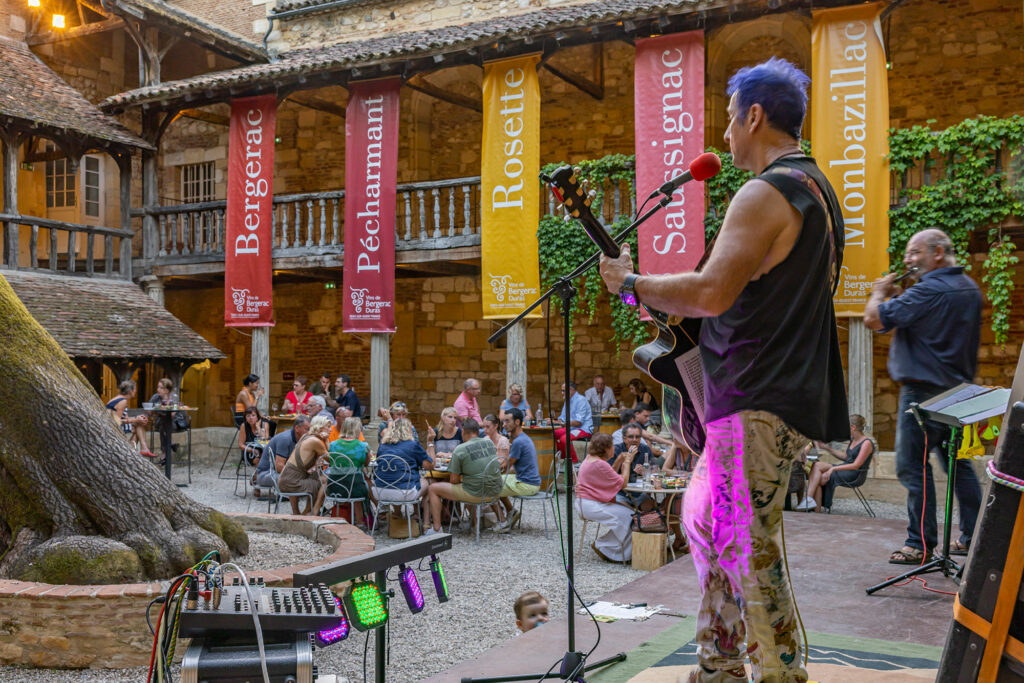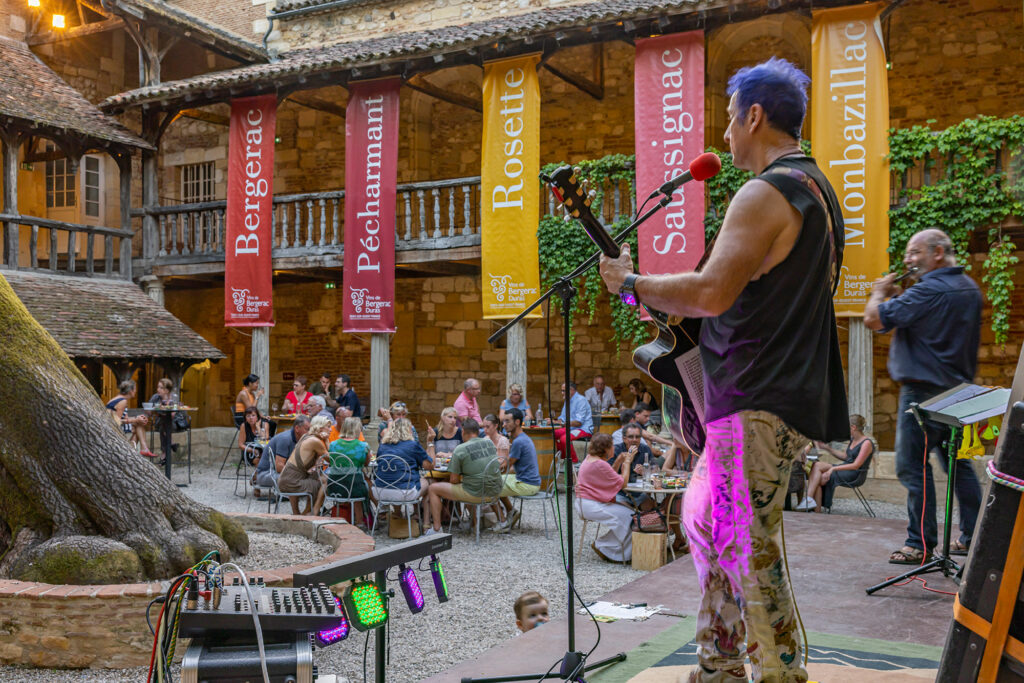 Visit the website for further information: