MONTRAVEL / CÔTES DE MONTRAVEL / HAUT-MONTRAVEL
On the mountain I had a revelation...In Monte Revelationem
The Montravel vines stand proud in the land of the humanist philosopher Michel Eyquem de Montaigne. With 3 designations (Montravel, Côtes de Montravel, Haut-Montravel) and 4 colours (red, dry white, sweet and dessert), Montravel captures its terroir's earthy freshness and finesse. As Montaigne said, "we do not drink, we kiss the glass and wine gives us a caress".
"In monte revelationem": I had a revelation on the mountain…
What sets our winemakers apart is their open-minded and all-embracing vine growing tradition. The are honest, welcoming and true to the humanist values that have shaped how Montravel winemakers' live and work.
With their unfailing sense of community and togetherness, they are ready and raring for whatever the future holds with the next generation of winemakers joining their ranks.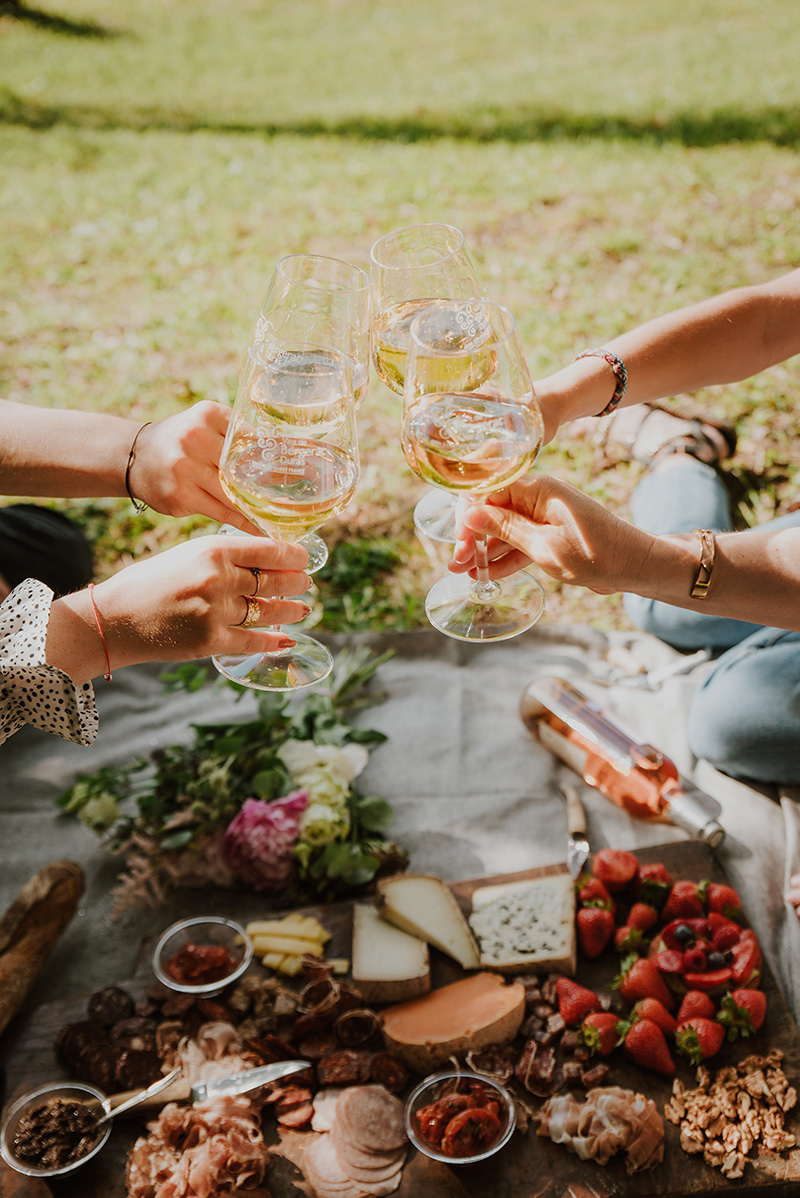 bottles
produced every year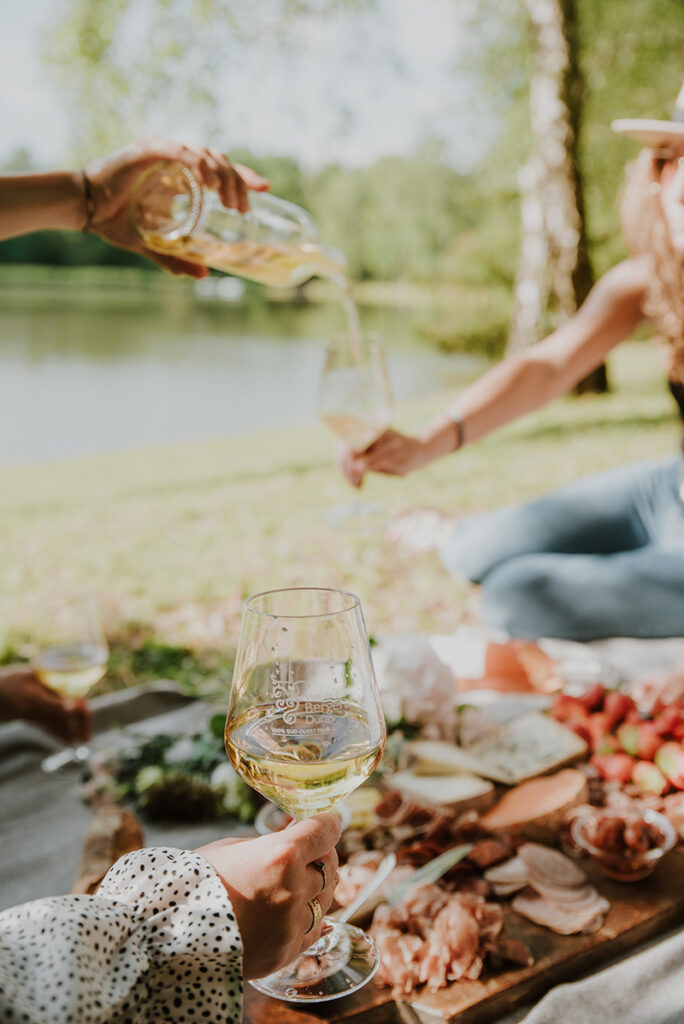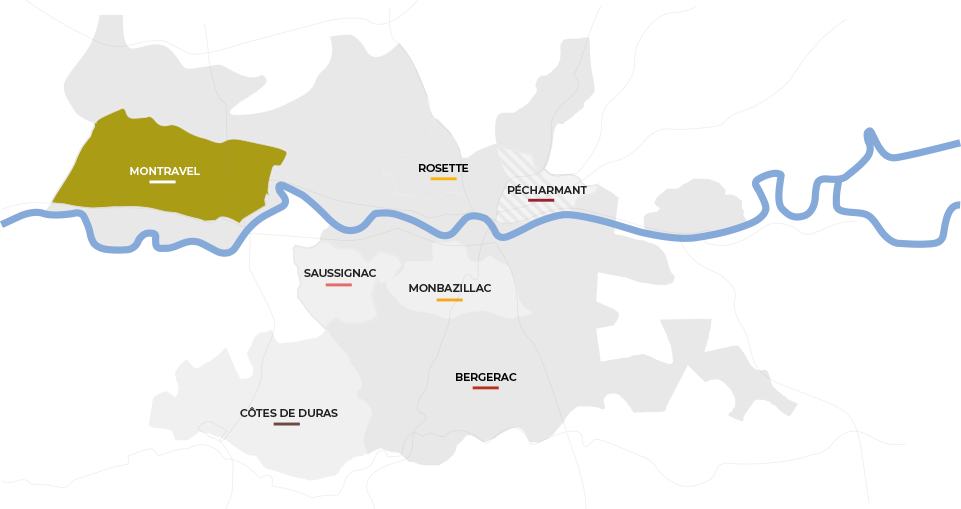 bottles
produced every year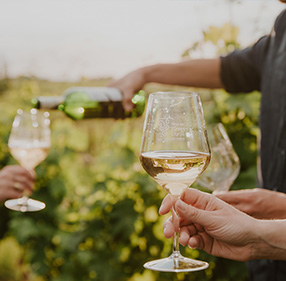 The Haut-Montravel, Montravel Sec and Côtes de Montravel designations have been AOC (Designation of Controlled Origin) wine since 1937. The Montravel Rouge designation joined the AOC list in 2001 with pioneering specifications that have set the benchmark.
There's treasure to be found in Montravel's subsoil! Nestled in the western part of the vineyard, its diversity provides the perfect terrain for white wine to come into its own whether it be dry, dessert or sweet. White grape varieties feel right at home on the boulbène* plateaus amongst flint and "iron dirt".
Montravel Rouge has strict specifications and its unique starfish limestone brings out its best side. Merlot, the main variety, paired with Cabernet Franc and Cabernet Sauvignon, grows deep roots for trace elements and everything it needs to thrive.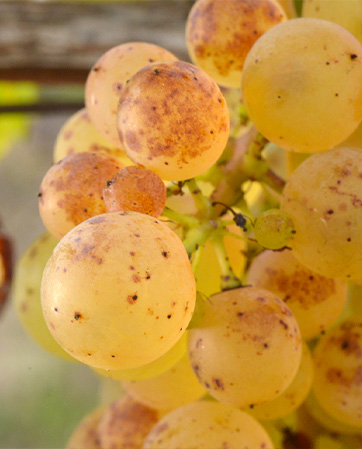 montravel
côtes de montravel
Haut-montravel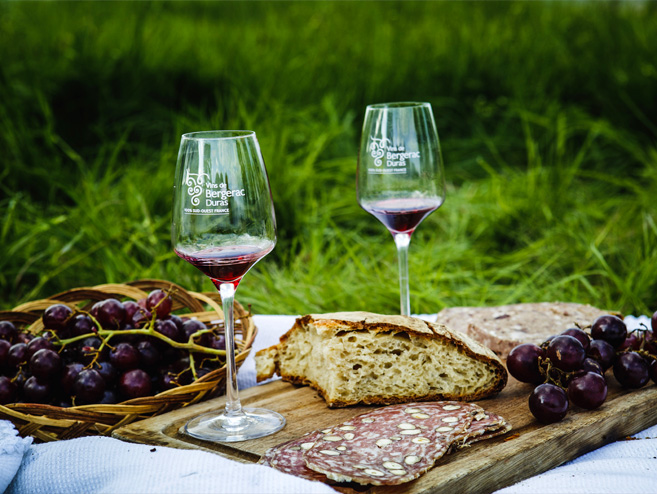 Grape varieties: Merlot, Cabernet Sauvignon, Cabernet Franc, Malbec
Typicity: The strict production requirements and minimum 15 months of aging give this wine a smooth and dense structure, a wide variety of wonderfully intense aromas ranging from deep blackcurrant to spices, undergrowth and leather. Lingering aftertaste. This is wine for laying down.
Grape varieties: Sauvignon, Sémillon, Muscadelle
Typicity: This dry wine ages in vats or barrels and stands out for its unique earthiness and wonderfully intense aromas. Premium vintages age in barrels and bring complexity together with indulgence and body.